Academics
There's little that is typical about a Carsey education. Our programs offer a special mix of academic rigor and real-life expertise to prepare students for a career with impact. Carsey's degrees bring passionate students together with teachers at the top of their professions. We pride ourselves on a faculty that combines leading policy, development, and management professionals with academic scholars to bring the best hands-on experience and scholarly expertise to the classroom.
 
What's Graduate School Like at UNH?
Evening classes at UNH-Manchester and online
Ready to advance your public service career? Interested in working in public administration or managing a nonprofit organization? Our 16-month MPA program will provide you with a practical skillset – combined with the theoretical foundation – needed to be a successful, publicly minded professional.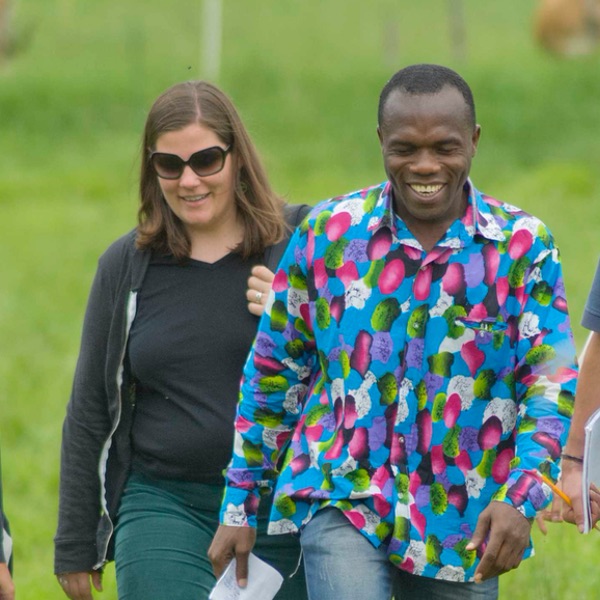 Choose from online or hybrid class models
Want to better serve your community? Through our 14-month MCD program, we'll prepare you to serve others as a community organizer, nonprofit manager, project coordinator, or fundraiser/development officer. You can choose from two program models: entirely online or a hybrid option.
On-campus program
Gain the skills and learn the tools needed to make a difference and create change in the challenging world of 21st-century policymaking. Through this 14-month on-campus MPP, you will learn how to develop transformative policies through research, and how to strategically communicate those policies to bring your ideas to fruition.
Dual Degree Programs
Our dual degrees allow you to simultaneously earn multiple master's degrees, maximizing your investment and impact. The MPP/Juris Doctor is offered in collaboration with the UNH Franklin Pierce School of Law. The MPP/Master of Science in Analytics is provided through Carsey and UNH's Analytics and Data Science program.
Available for the MPP and MPA Degrees
Are you a UNH undergraduate who wants to earn a master's degree? Qualified UNH seniors (students with 90+ credits) can start earning graduate credits (up to 12) for select undergraduate courses and complete their master's degree in just 12 months while saving on the cost of tuition (up to $10,380). Make the most of your time at UNH and leave fully prepared to excel in your new career!
Online classes
The Carsey School of Public Policy expanded its graduate programming to make selected courses available to anyone who wants to advance their learning. Study alongside practitioners, community changemakers, and graduate students learning the skills and tools needed to make a bigger impact in their communities.
Advance your skills in D.C.
The annual Washington, D.C., colloquium gives Master in Public Policy (MPP) students front-row access to meetings with public policy institutions. Students learn about career paths across multiple sectors (e.g., government, non-profit organizations, think-tanks, research institutes, organizations that do international work), discuss the current policy landscape, and connect with working professionals for networking and career-building opportunities.
Discover past MCD Capstones
Students in the Master in Community Development (MCD) program complete a yearlong capstone project as the culmination of their classroom training and any internships they have completed. While conducting their capstone, students complete courses in designing, implementing, managing, and monitoring/evaluating their community projects, offering them the ideal training for effecting change within their communities.
Discover past MPA Capstones
The Master of Public Administration (MPA) Capstone project provides students with the opportunity to combine academic insight and practical experience. The capstones are designed to offer students the chance to implement learned knowledge and skills – gained from the classroom and from internships – in real-world situations.
Education awards & more!
The Carsey School of Public Policy maintains partnerships with multiple nonprofit and public institutions in order to provide students with tuition funding and other opportunities. Learn about these organizations and the advantages they can offer you.