Academics
There's little that is typical about a Carsey graduate education. Our graduate programs offer a special mix of academic rigor and real-life expertise to prepare students for a career with impact. Carsey's masters programs bring passionate students together with teachers at the top of their professions. We pride ourselves on a faculty that combines leading policy, development, and management professionals with academic scholars to bring the best hands-on experience and scholarly expertise to the classroom.
 
What's Graduate School Like at UNH?
Evening classes at UNH-Manchester and online
Ready to advance your public service career? Interested in working in public administration or managing a nonprofit organization? Our 16-month MPA program will provide you with a practical skillset – combined with the theoretical foundation – needed to be a successful, publicly minded professional.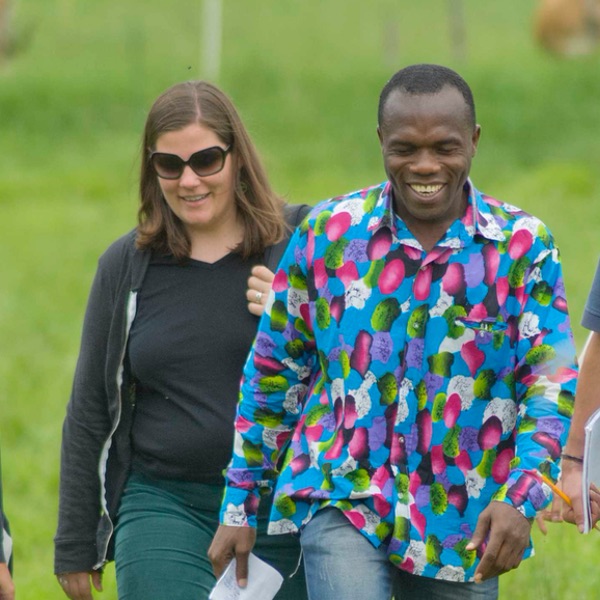 Choose from online or hybrid class models
Want to better serve your community? Through our 14-month MCD program, we'll prepare you to serve others as a community organizer, nonprofit manager, project coordinator, or fundraiser/development officer. You can choose from two program models: entirely online or a hybrid option.
On-campus program
Gain the skills and learn the tools needed to make a difference and create change in the challenging world of 21st-century policymaking. Through this 14-month on-campus MPP, you will learn how to develop transformative policies through research, and how to strategically communicate those policies to bring your ideas to fruition.
On-campus dual-degree program
Our Master in Public Policy degree program complements the Juris Doctor (offered at UNH Franklin Pierce School of Law) with a broad grounding in the world of public policy. The two degrees are generally awarded after three-and-a-half years, offering substantial savings in both time and expense.